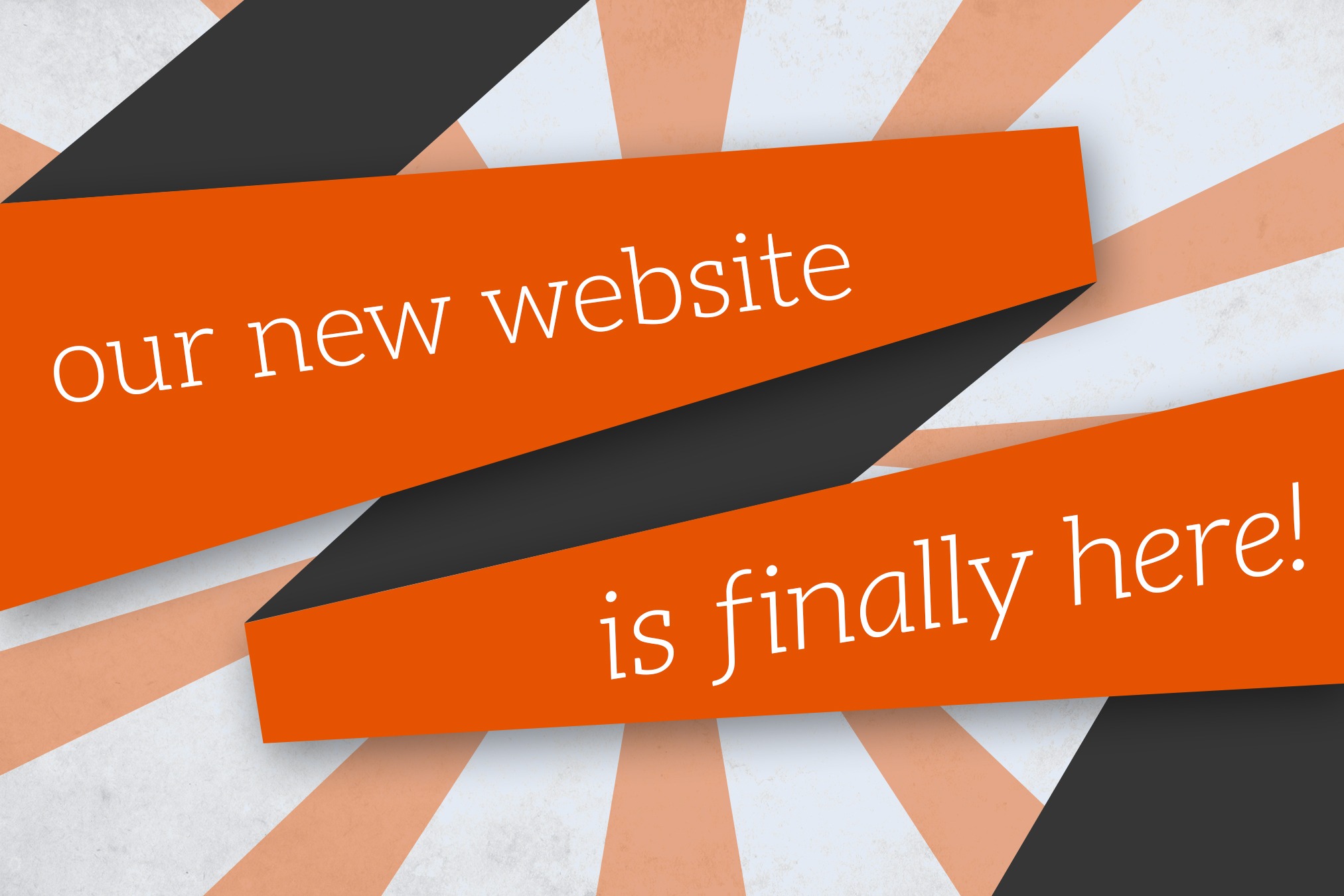 Welcome to Athens Medevac website
After a couple of months of planning, we are delighted to announce the launch of our new website.
We wanted a new website to better collaborate with our partners, clients and associates on that which we are most passionate about: highly professional service on air ambulance and medical escorts for commercial repatriations.
We hope you like the fresh new look to the website and the improved navigation that will allow you to find the information you need more quickly and easily.
We are continuing to update our content with useful information about our work and useful information and related issues, so please do check back with us for updates.
We value your opinion
Please contact us to let us know what you think of our new website – all comments and feedback are welcome. Please also let us know if you cannot find something or would like to make any suggestions for new information or topics.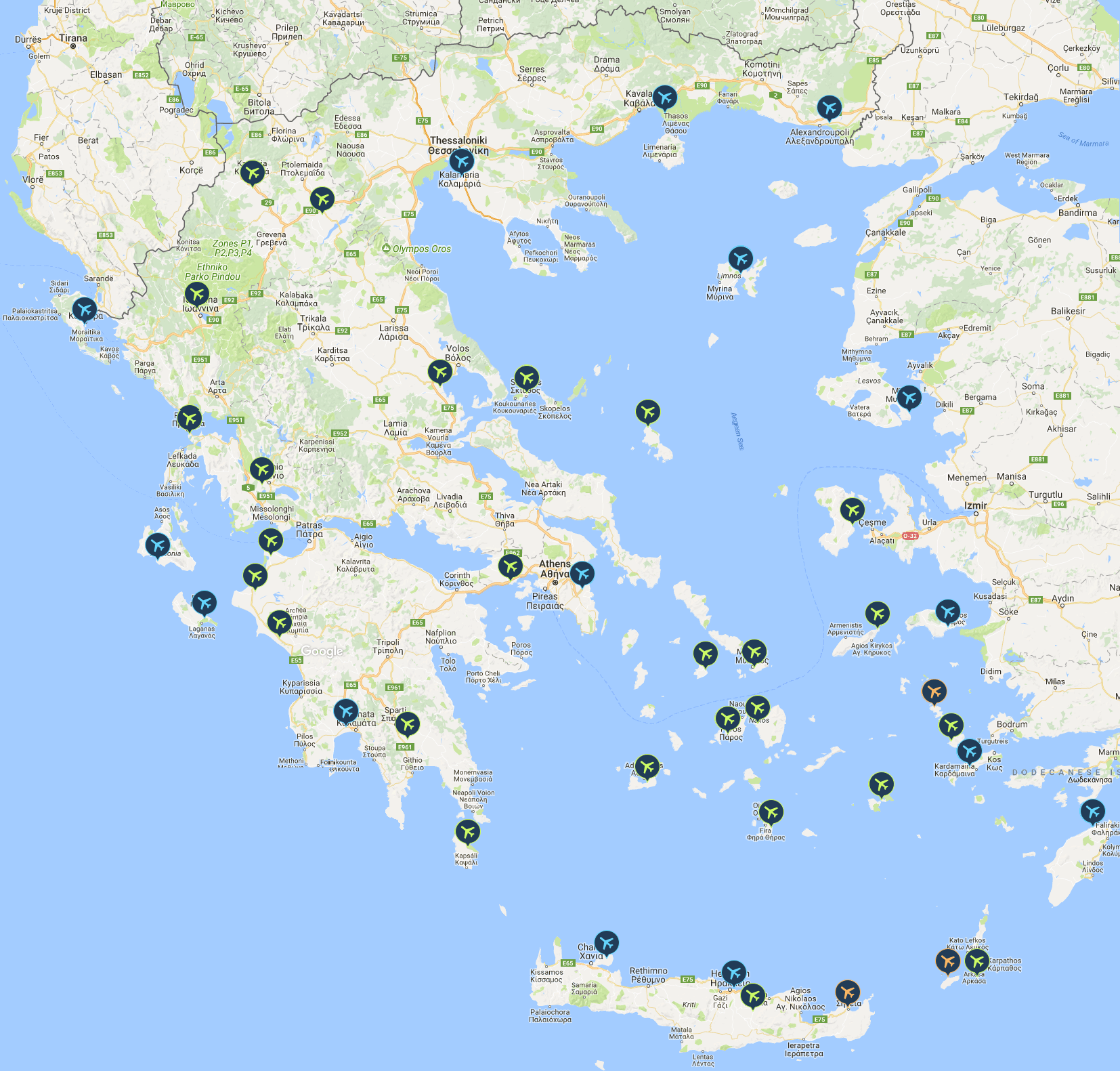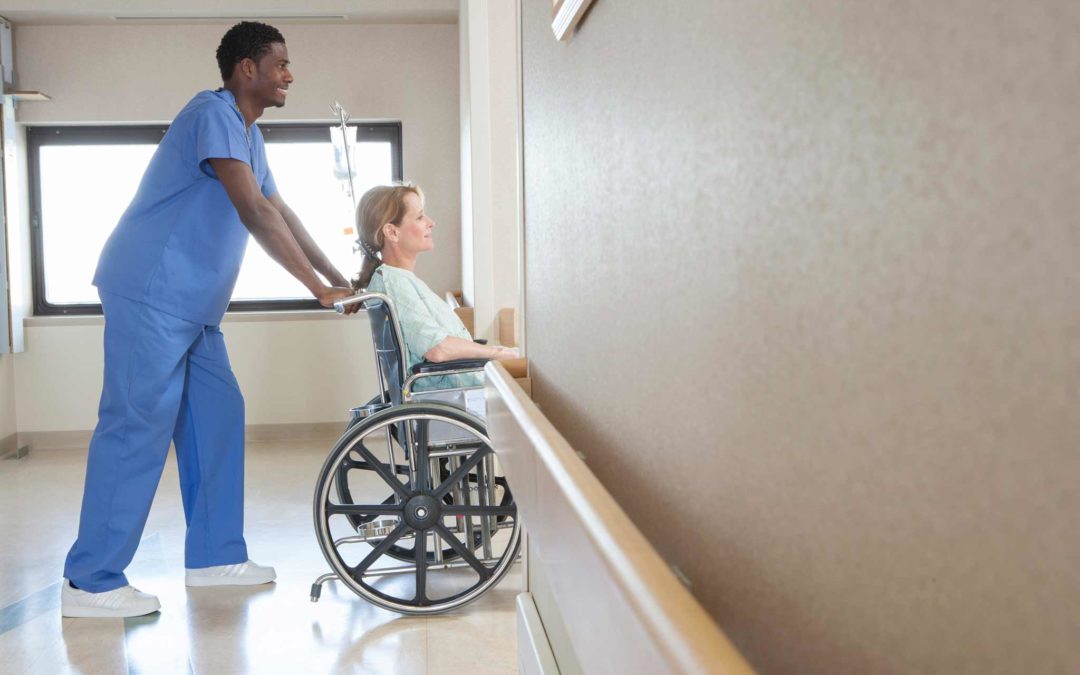 Medical Escort Services in Greece Medical Escort Services refer to medical personnel accompanying patients and transferring them via commercial flights instead of using an Air Ambulance. Provided that the patient is fit-to-fly, utilizing commercial flights for patient...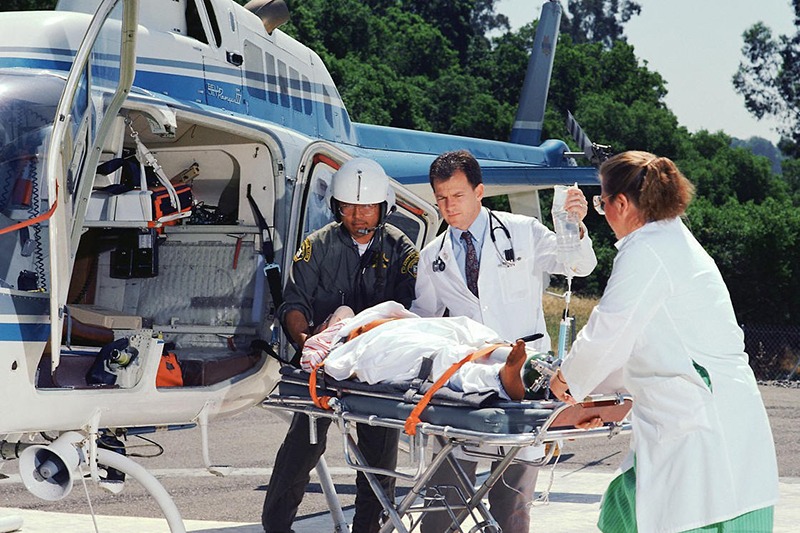 Air Ambulance services in Greece Air ambulance services refer to the transfer of patients via the use of helicopters or airplanes. Such fast means of emergency transportation could make the difference between life and death especially in time critical incidents. Air...