Emergency medical evacuation and repatriation of patients 24 hours a day, 7 days a week, everywhere in Greece and worldwide
Doctor and nurse escort services for patients who require sanitary care on scheduled commercial flights
Located in center of Piraeus serving all Greek islands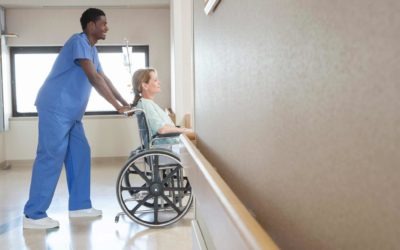 Medical Escort Services in Greece Medical Escort Services refer to medical personnel accompanying patients and transferring them via commercial flights instead of using an Air Ambulance. Provided that the patient is fit-to-fly, utilizing commercial flights for patient...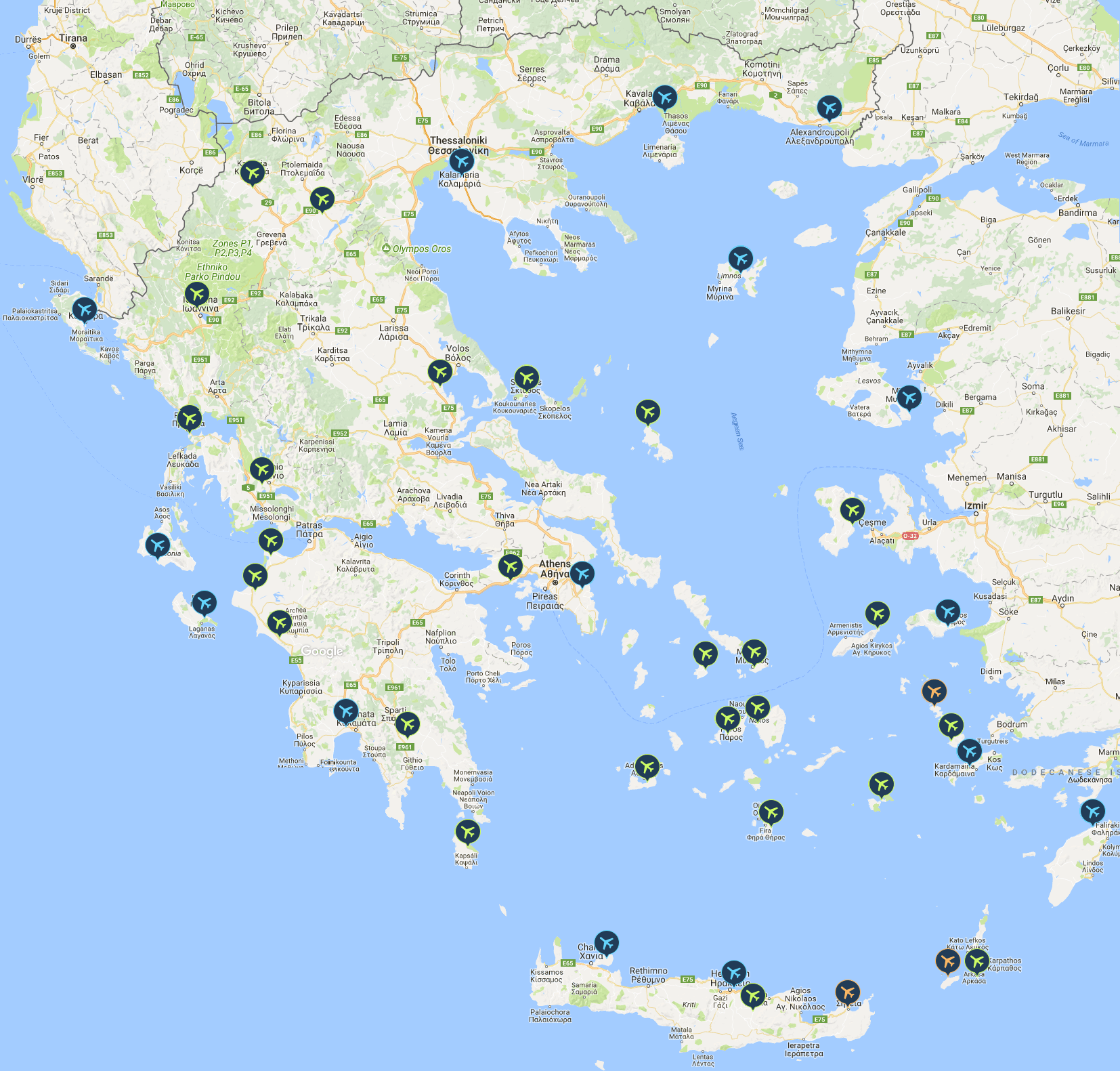 With headquarters in Piraeus and base on Athens International Airport has the structure of 24/7 alarm center, assistance company and healthcare provider with in house specialized medical desk. Clients' portfolio includes insurances, assistance companies, hospitals, health centers, embassies, maritime companies, corporations and individuals.
The doctors and nurses team, plus the flying means and the equipment outstand in the field of sanitary transfers. Decisions and practice comply with accumulated experience, in depth scientific knowledge, continuous education, safety and risk management in the frame of complete respect to medical ethics and individual needs, taking into account the social situation, local resources and cost benefit.
Athens Medevac is a financial healthy company that achieved international reputation and is able to meet expectations and the needs for care of a case with excellent performance.